Nova Scotia Tech Community
Meet our post-secondary education partners!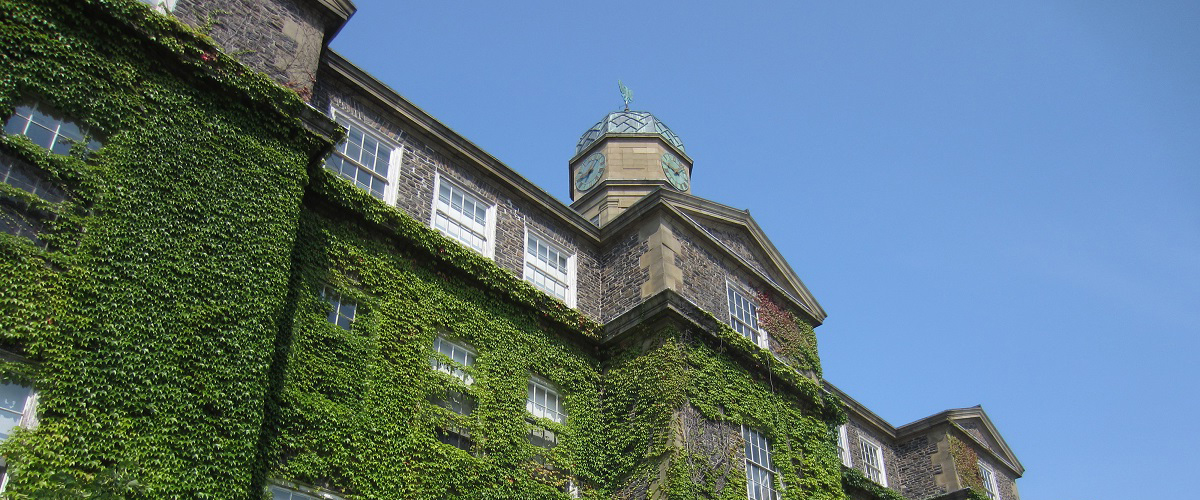 Explore Nova Scotia's Premiere Universities and Community College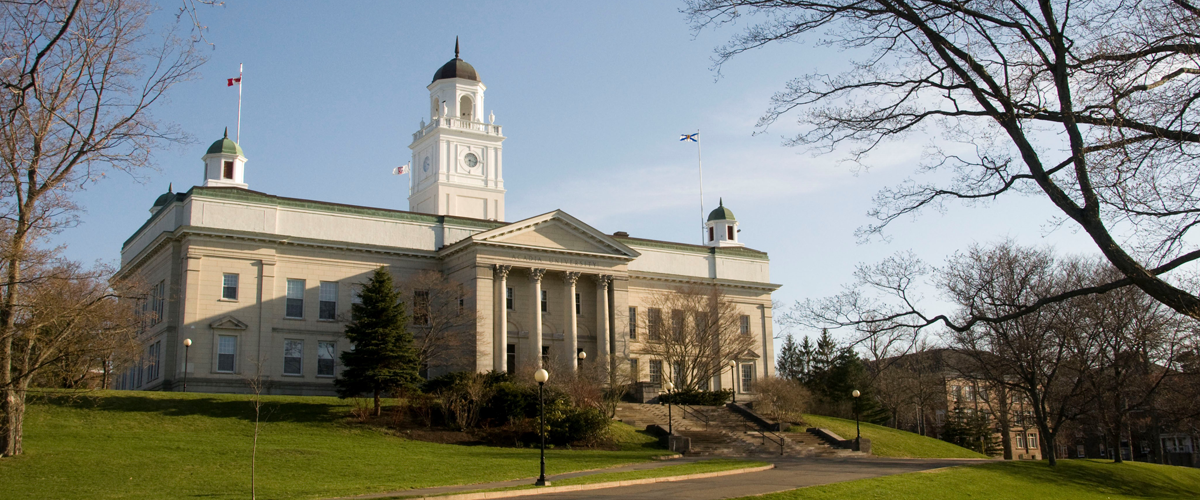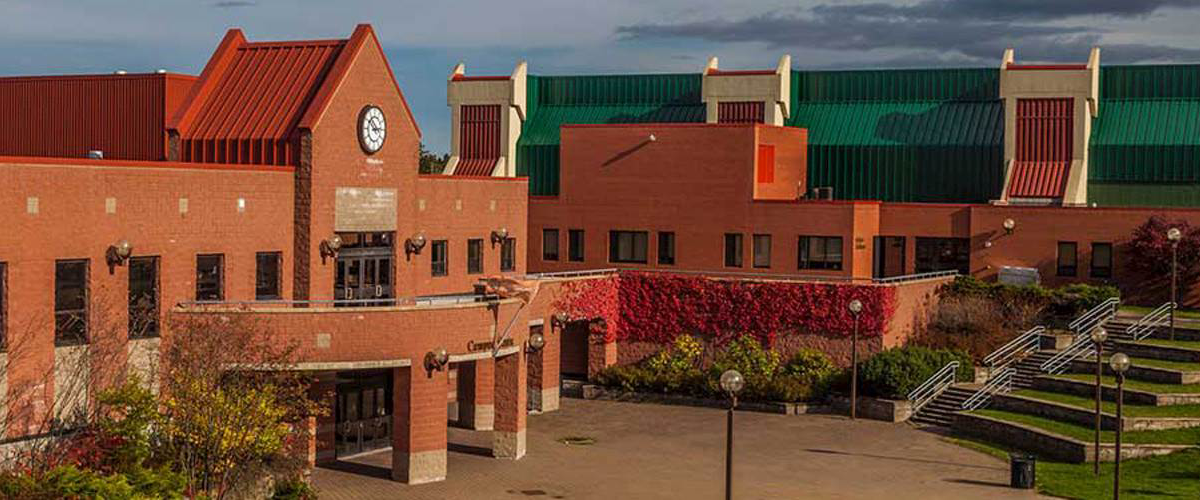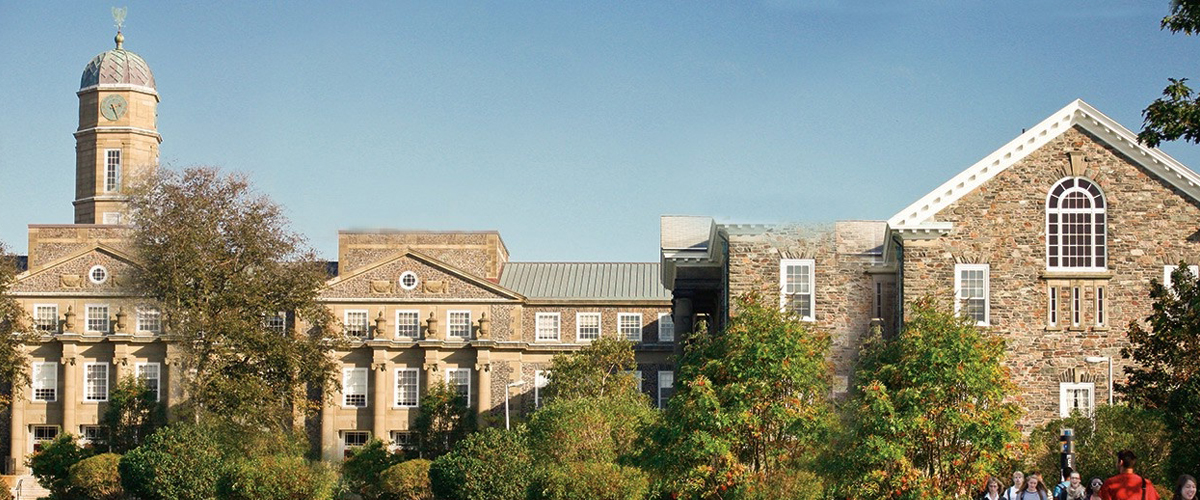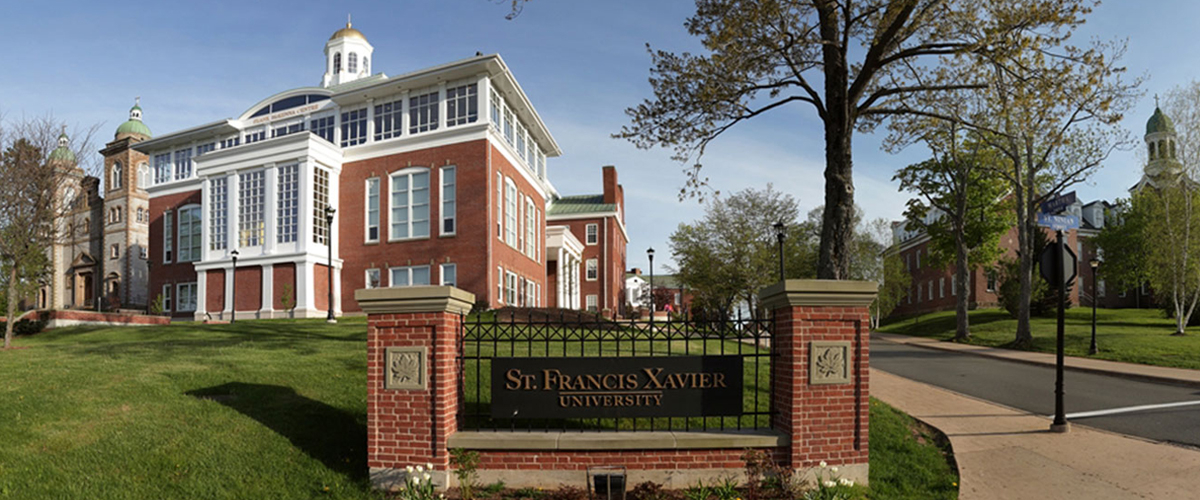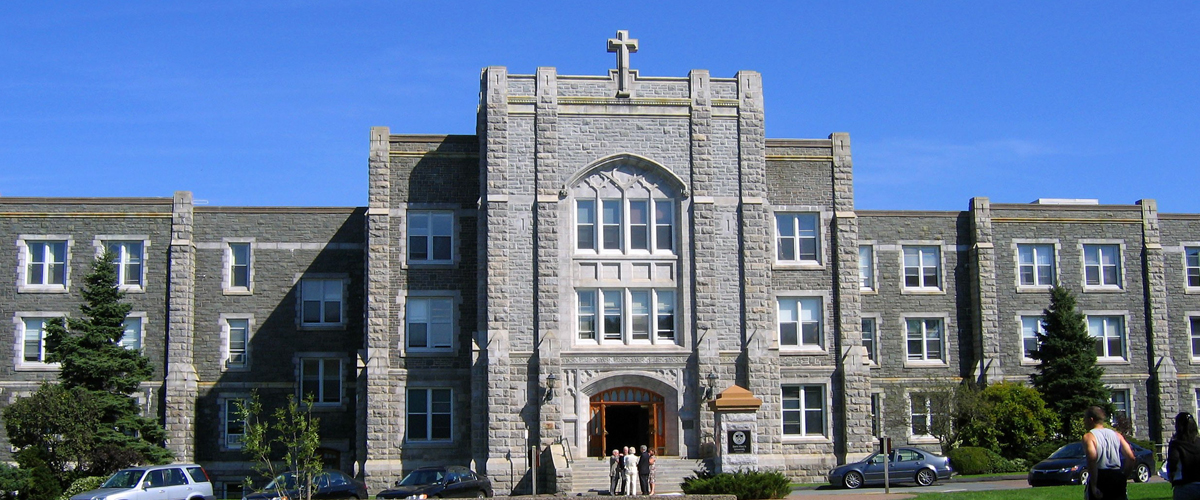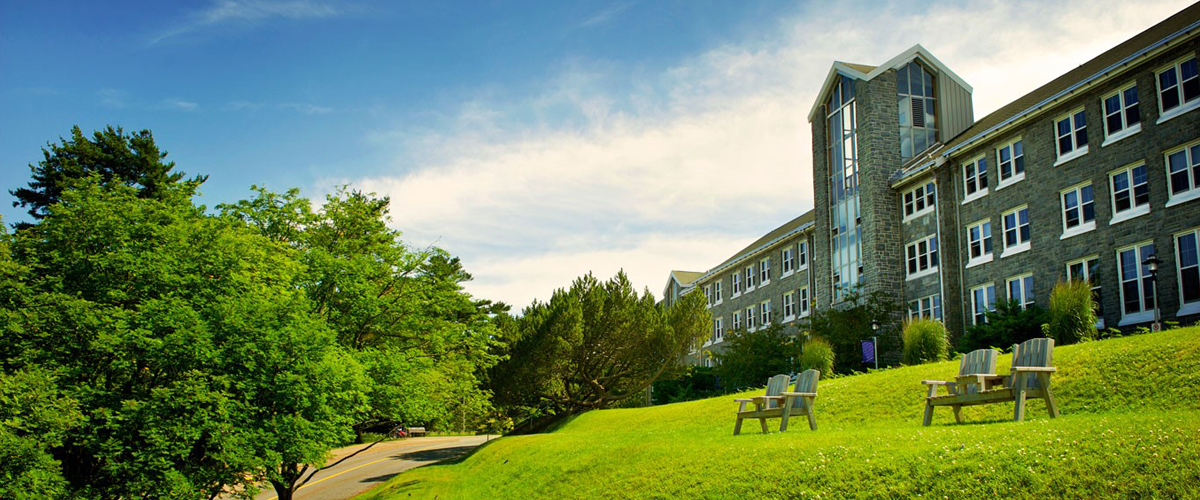 ---
Nova Scotia has been a premiere learning destination for over two hundred years. We have a long and proud tradition of excellence in education. Recognized as Canada's Education Province, Nova Scotia has more academic institutions per capita than anywhere else in Canada. Canada's first English-speaking schools and universities were founded here. Today, faculty and students come from over 100 countries to work and study, in both English and French, in Nova Scotia.
The province has some of the top ranked educational institutions in the country, particularly when it comes to universities offering primarily undergraduate programs. According to the prestigious Maclean's university rankings for 2016, three of the top seven universities in Canada offering primarily undergraduate programs are located in Nova Scotia.
Canadians believe that everyone should have access to quality education; this philosophy means that students get top value for their money. If you study abroad in Nova Scotia, you will receive an internationally recognized education while paying one of the lowest tuition rates in the English-speaking world.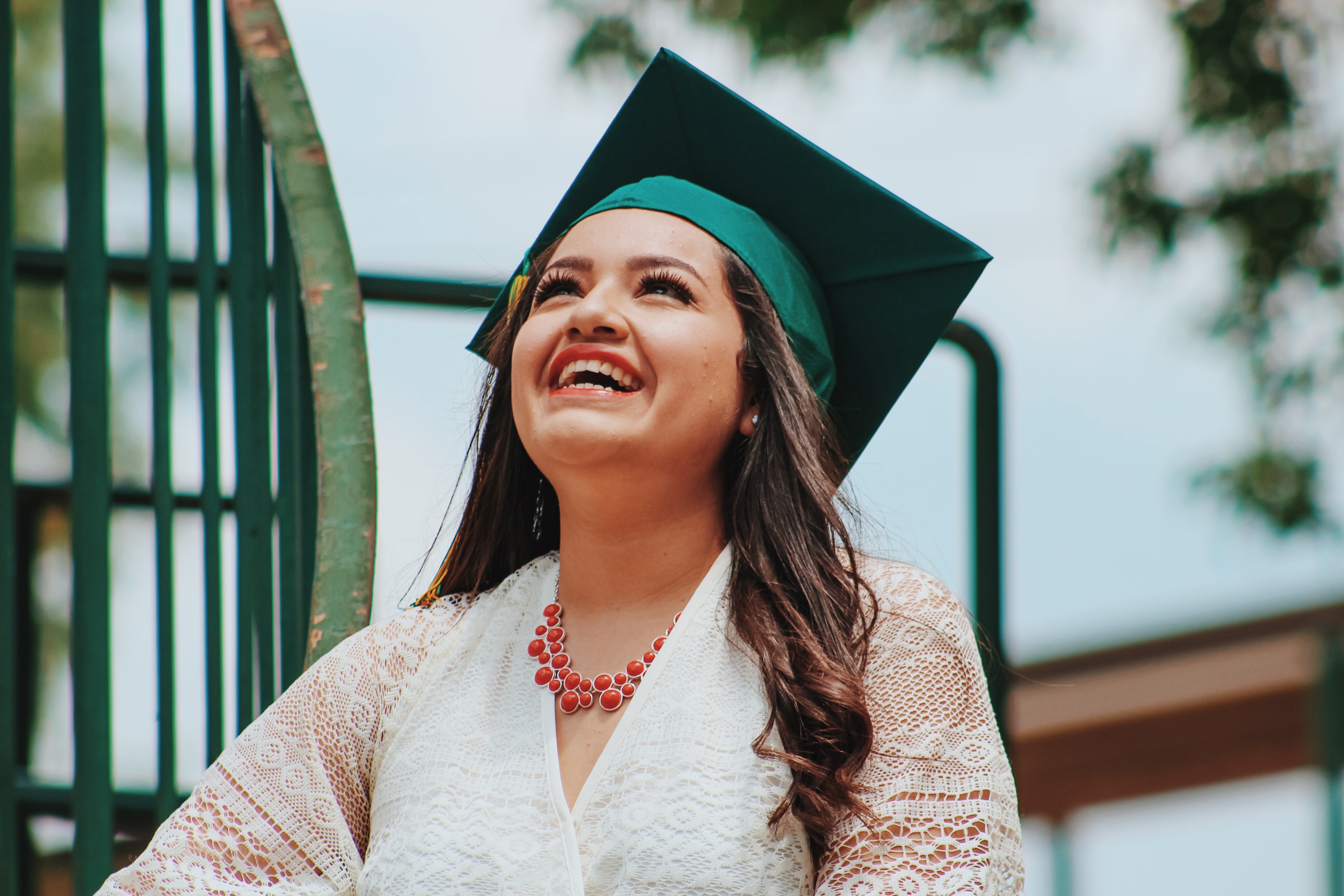 Each province and territory has policies, procedures and laws in place that apply to post-secondary educational institutions. This ensures students receive the best education possible and that, upon graduation, their credentials will be respected around the world.
Students of Canadian schools perform exceptionally well on international tests and students in Canada are shown to score highly at all levels of education in a wide variety of disciplines. In fact, according to the Organization for Economic Co-operation and Development, Canadian students outperform other English and French speaking countries.
Our Diverse Student Population
More than 4,000 international students from 145 countries have chosen to study abroad in Nova Scotia's universities, colleges, high schools and language schools.

Some post-secondary students find work while they are attending school, and university and college students often take advantage of the opportunity to work for two years in Nova Scotia after they graduate.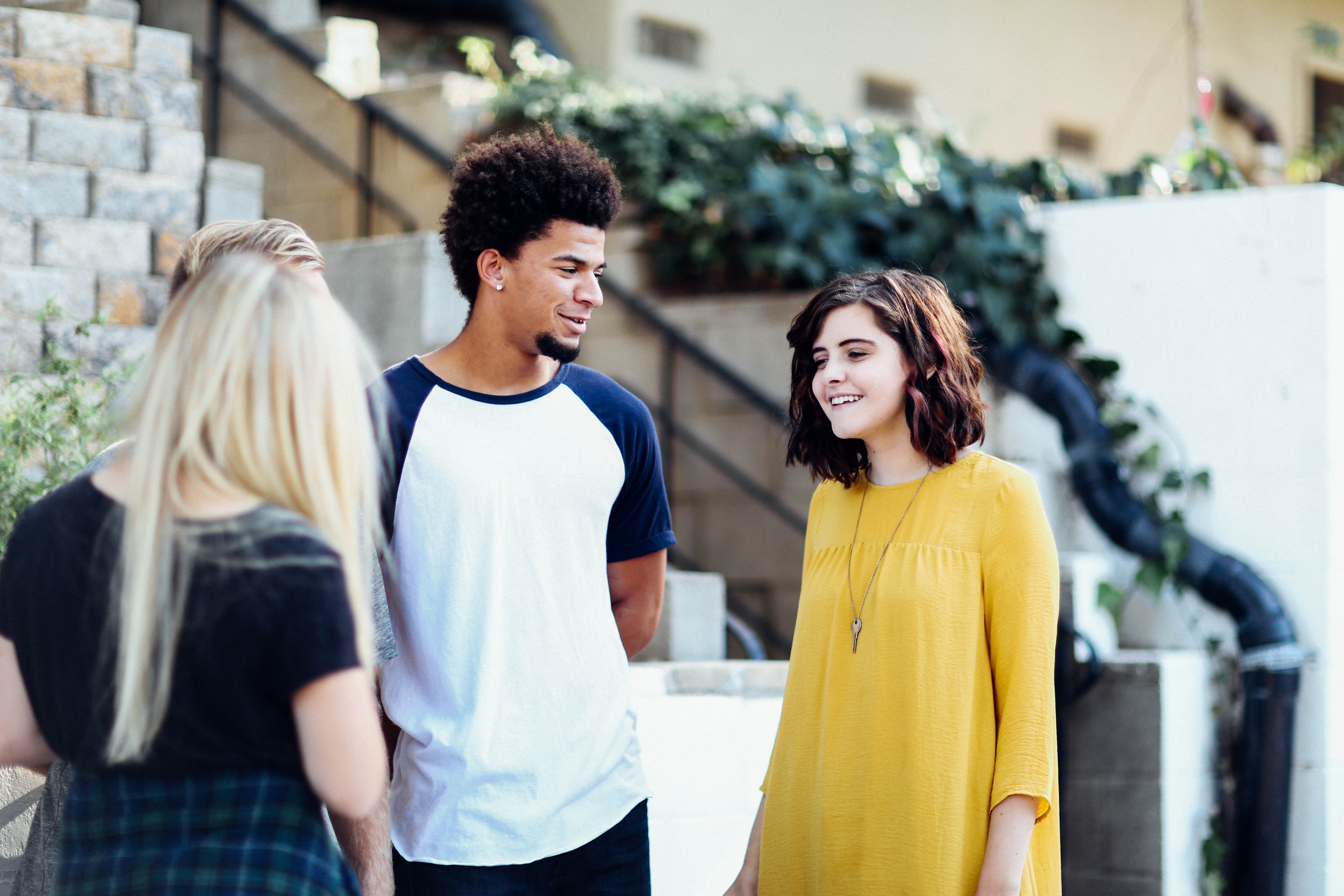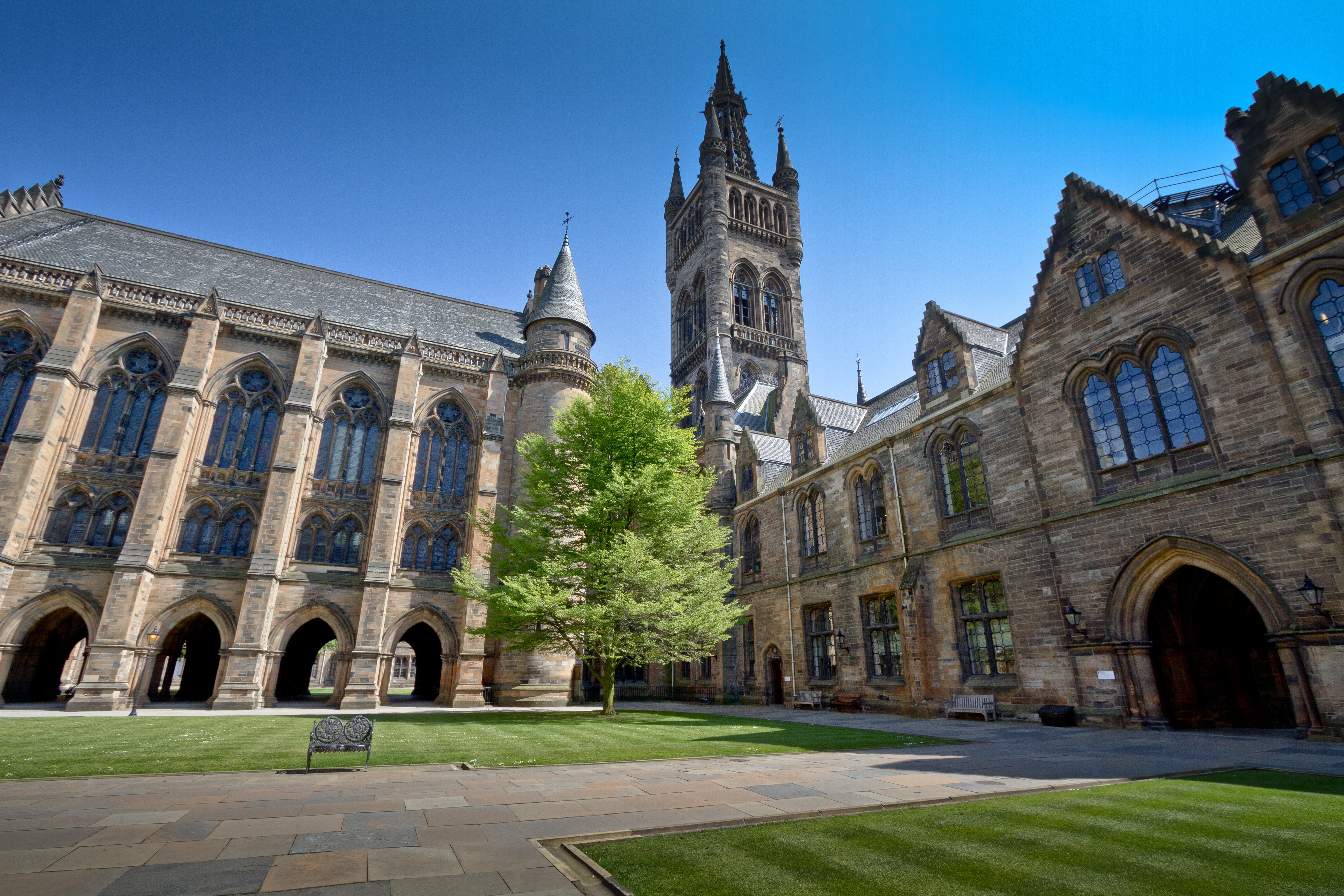 With around 1 million people, Nova Scotia boasts no less than 10 degree granting universities, the highest concentration of universities Canada has to offer.
From undergraduate degrees in virtually any topic, to graduate degrees in medicine, dentistry, business, engineering, education, fine arts and more, the universities of Nova Scotia, Canada should be at the top of your list when considering study abroad.
Degrees from our universities are recognized across Canada and around the world, by other universities, colleagues, peers and employers.
Post-Secondary Education Partners
---